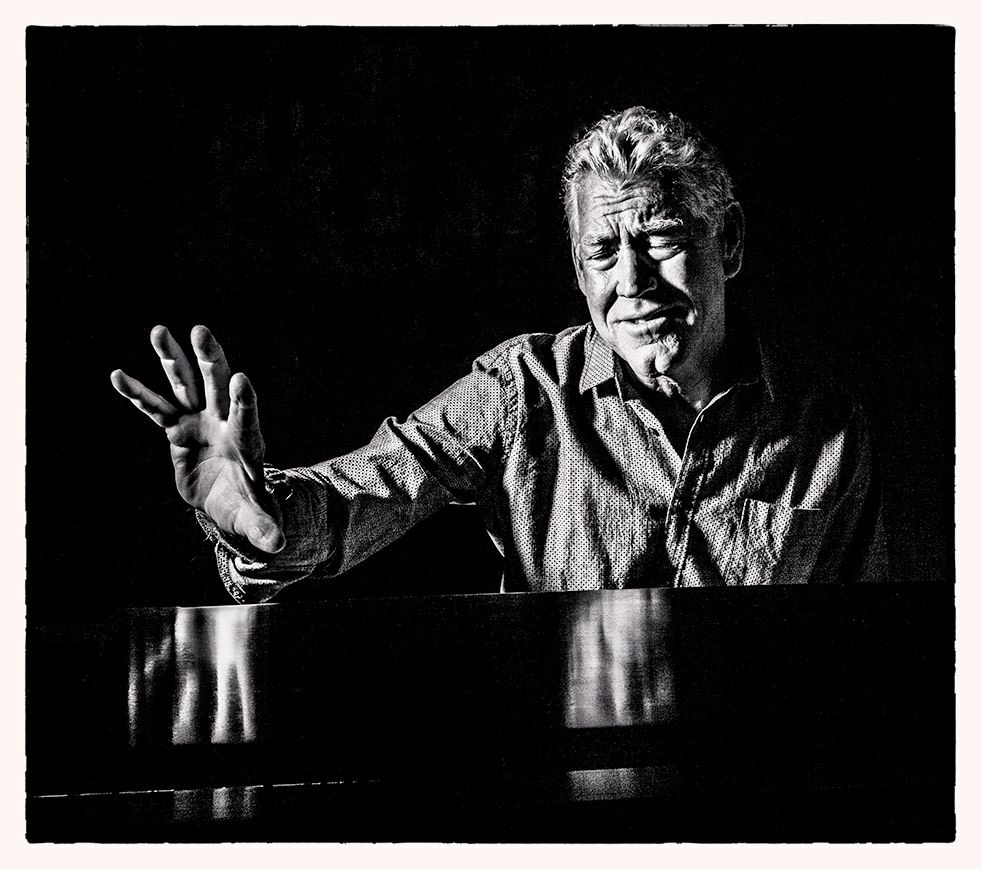 Influenced across the board by the likes of Zepplin, Chicago, Midnight Oil and piano master Elton John. The power and depth of Kent's voice and lyrics reflects his connection to the sea and his Southern California roots.
Artist Info:
Kent Joseph Horner
Non-Union
Height: 6ft. 2in Weight:195 lbs.
Hair: Dirty Blond
Eyes: Blue
Motion Pictures:
Catch Me If You Can -Banker/Businessman
DreamWorks, Steven Spielberg, Director
Man Made -Australian Android-Ward Productions, Deborah Ward, Director
Television:
Untitled Pilot – aquatic diver Universal Pictures
San Diego Chargers – band member halftime show KFMB, TV San Diego
Hula Bowl Parade – band member NBC, TV
Rose Parade – band member KTLA, LA
Commercials:
List available upon request.
Theatre/Muscial Theatre:
West Side Story – Orchestra member-Colton Theatre, Harold Warman Dir.
Fiddler on the Roof – Orchestra member-Colton Theatre, Harold Warman Dir.
Training:
Acting Technique and style, Scene and Character Study, Voice and Diction, Auditions and Cold Reading, On-Camera studio work: Kaleidoscope Productions
Fifteen years of piano study, classical and jazz, 16 college credits Musical theory.
Special Skills:
Professional singer, pianist, concert bass player, songwriter and CD artist. Licensed Commercial Helicopter Pilot, IFR Fixed Wing Pilot, can operate any heavy equipment i.e., Backhoe, Bobcat, Loader or track type vehicles. Heavy background in all sports-water specialist, snow skiing, water skiing, surfing sailing diving, gymnastics, BA Degree in Physical Education from S.D. State University. Experienced with climbing gear, rock climbing, unafraid to work at height. Speaks fluent Spanish, familiar with southern, Australian and English dialects. Types sixty (60) words a minute with good computer and writing skills. People skills perfected from 23years of reading people and being self-employed.